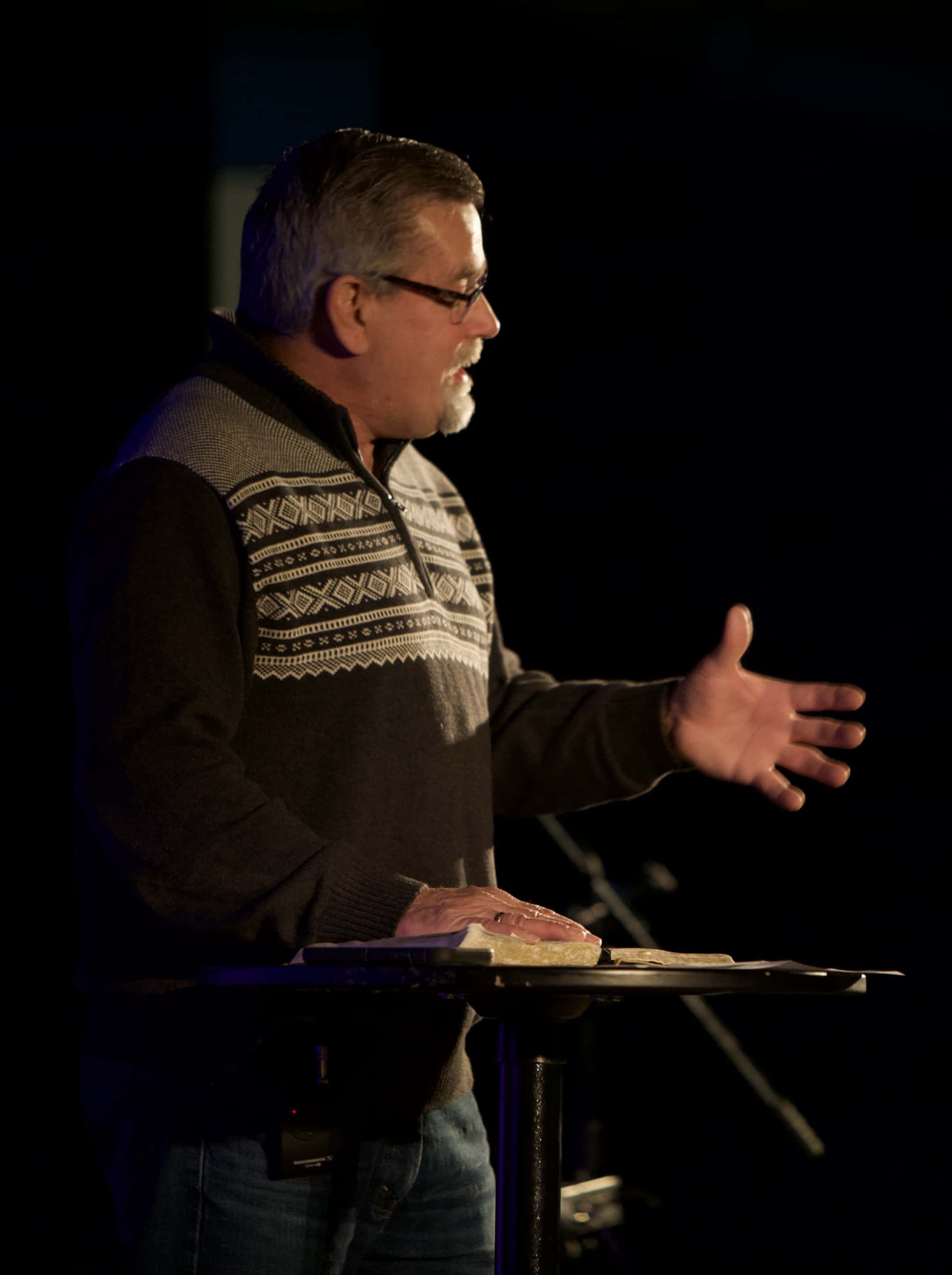 building for the future
Connections Church launched on February 27, 2011, with a vision to "Build Relationships as We Build God's Kingdom." This vision continues to drive us to do all we can to reach our community for Christ and with over 200,000 people in the northwest suburbs of the Twin Cities, the task is enormous. However, we serve a great God who is able to do more than we can ask or imagine, and in our 10 years since launching Connections, we have witnessed a large percentage of growth. 

With the uncertainty of 2020, we were forced to meet in 5 different locations and because of this, we are beginning to experience the pains of meeting in a temporary facility. God has identified our forever home, and now we are raising funds to begin the building process.

The name of our capital campaign is "Building for the Future" The meaning of this phrase communicates Connection Church's focus on the future. A building of our own will allow us to impact lives today and for generations to come. We pray that you would seriously consider and pray about financially supporting Connection Church's Building for the Future campaign. Every dollar you give represents a life that will be transformed for all eternity.